Are you ready to take your career to the next level? Learn what it takes to stand out as a candidate in today's competitive job market?
This online school offers a variety of coaching, resources, and step-by-step tutorials so you can feel confident and prepared to make your next career move.
The lessons and strategies in this school have been tested and vetted by a range of professionals, and comprise my career-long experience in as a people developer.
You can rest assured knowing that you are receiving the right information that empowers you to move your career ahead.
Enroll in specific courses and coaching products of your choice to access the content and support you need.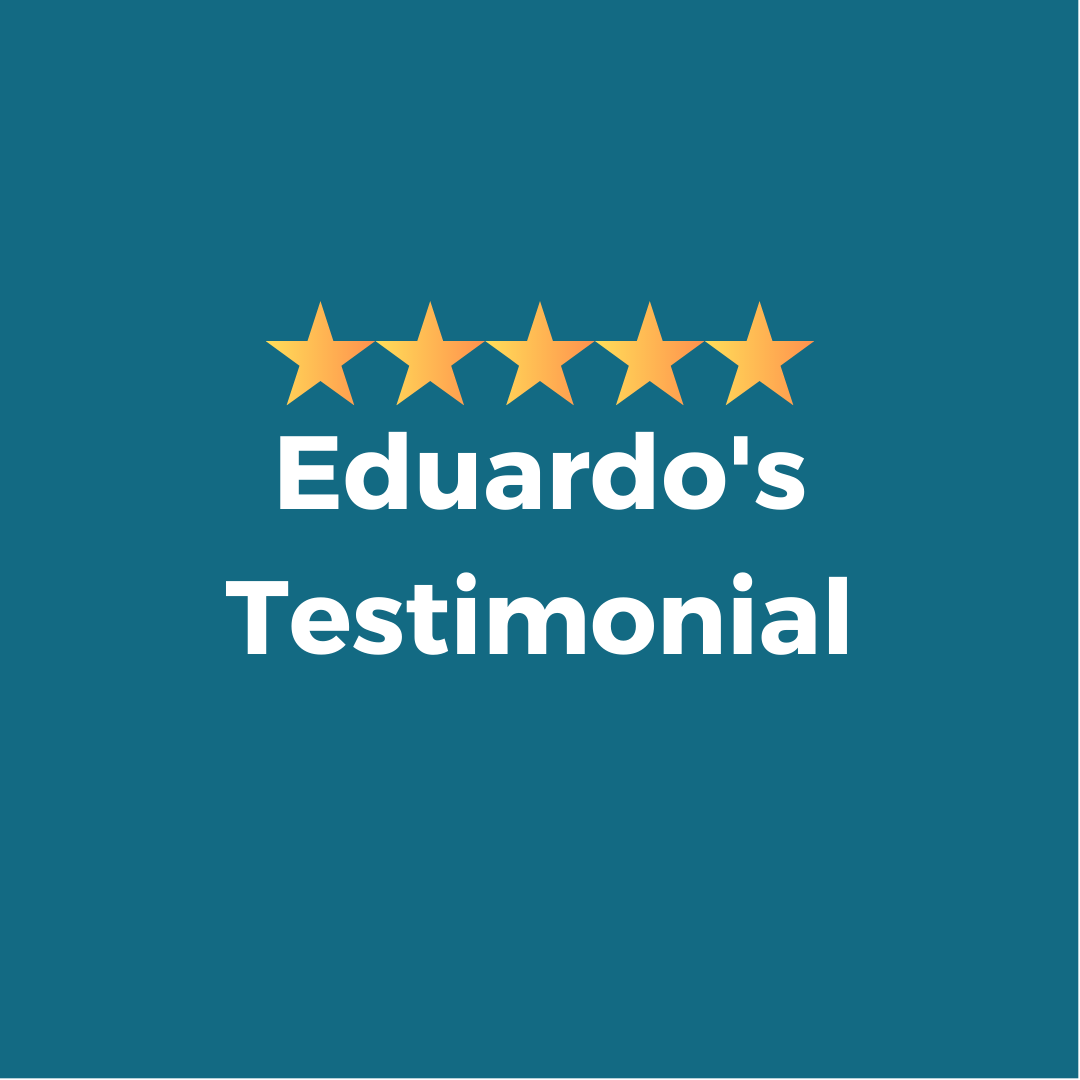 "I contacted Grisel for guidance because I was at a career crossroads. She validated my concerns and gave me specific tools to improve my search, optimize my resume, and prepare for job interviews."
Eduardo O., Manager & Consultant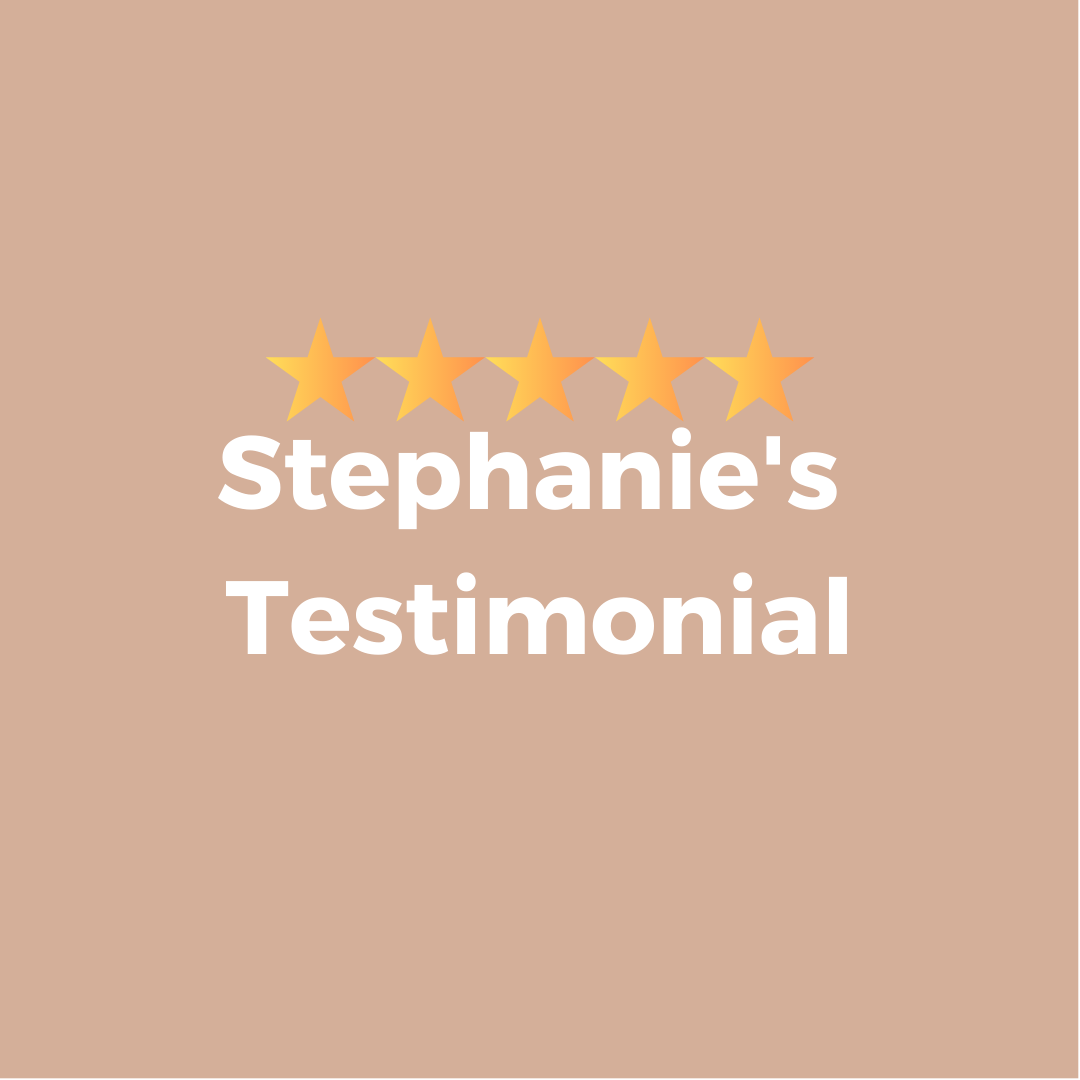 "Grisel's valuable insider knowledge of resume production helped me secure my dream job in my dream location. I am beyond thrilled and have so much gratitude for Grisel's support."
Stephanie C., Psychiatric Nurse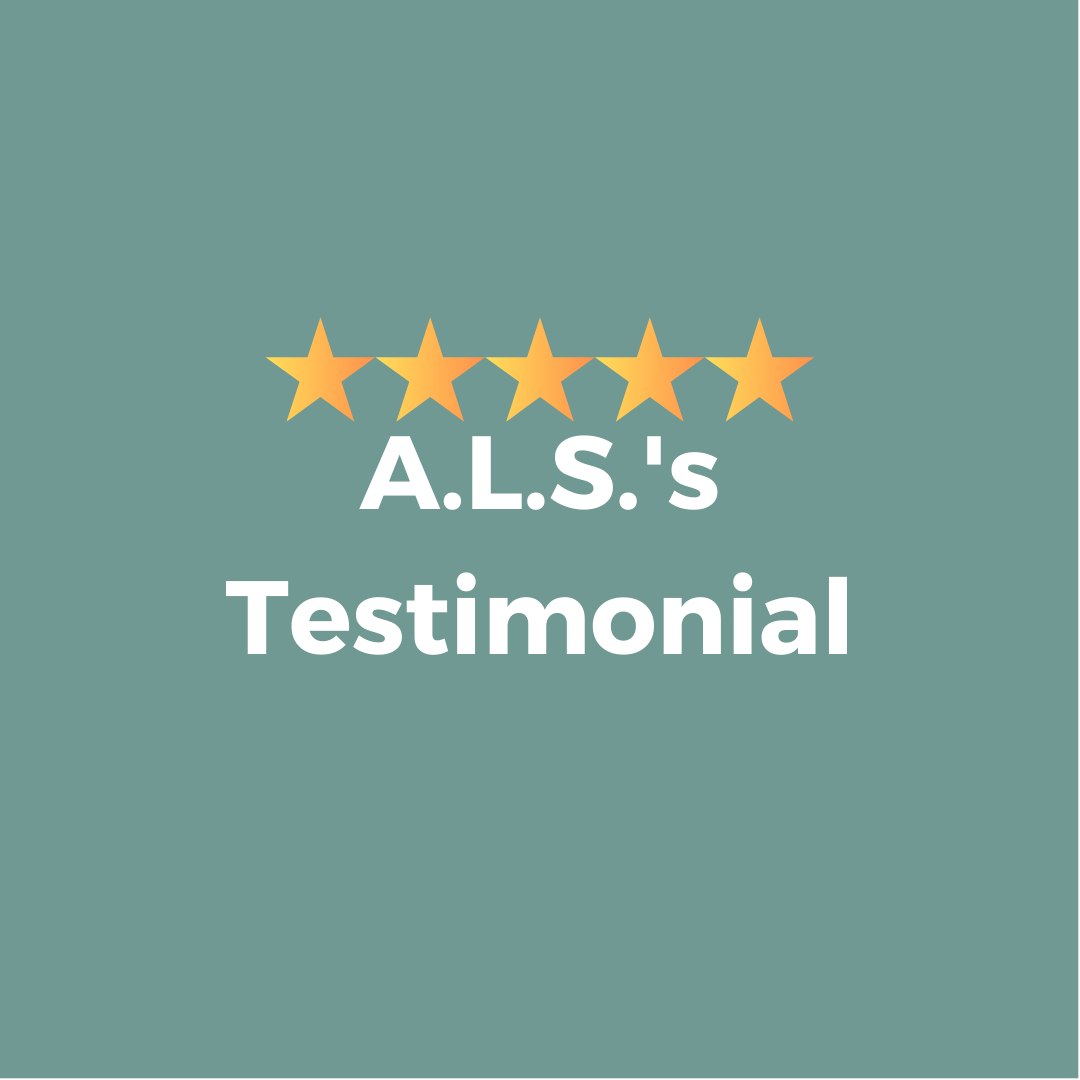 "I am reinventing my life, and my career. It's been over 12 years since I've presented myself to prospective employers. It was important for me to seek input from an experienced professional."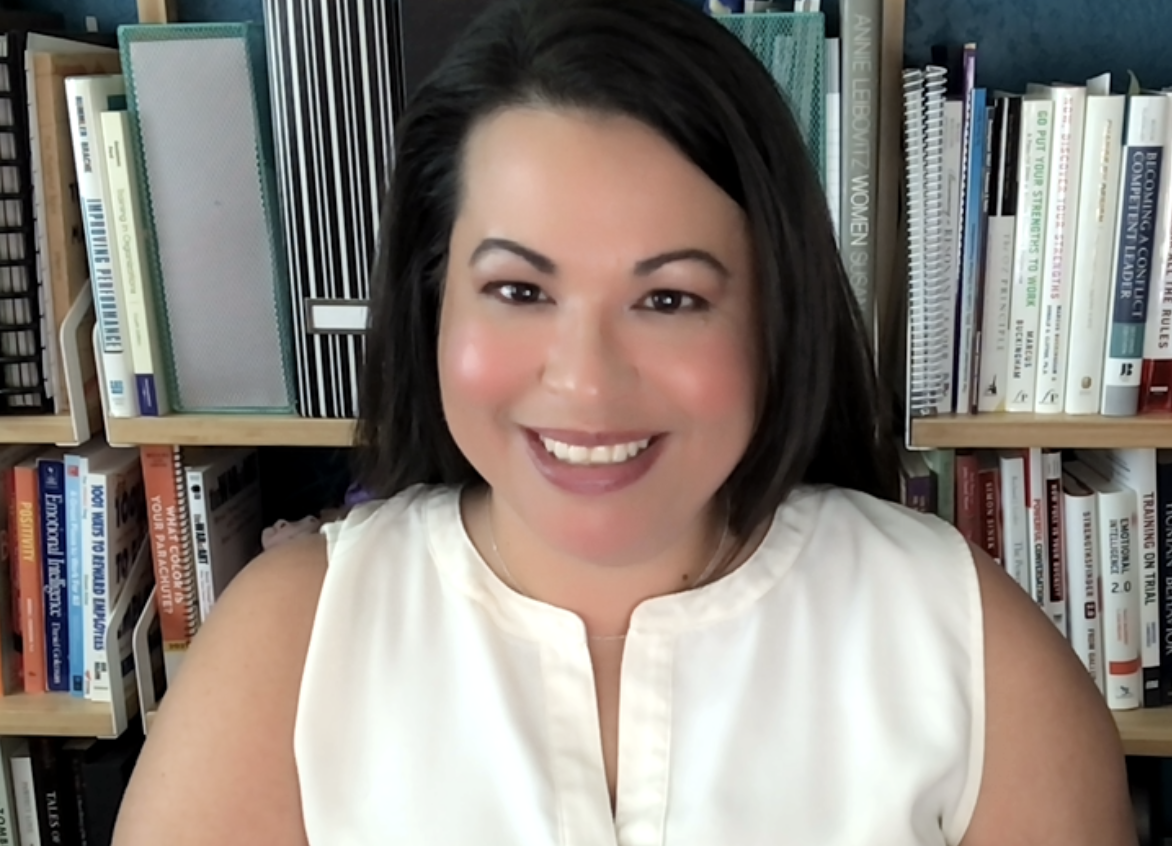 Hi, I'm Grisel Scarantino

I'm a certified professional who has been coaching seasoned professionals like you since 2005.
My background in Psychology and Human Resources (HR) keeps me well connected with recruiters and talent acquisition professionals, enabling me to stay current with today's hiring practices.
This school is intended to share that knowledge with you, and make it easy for you to make important career moves in today's job market.
My professional mission is to be a resource that helps you grow your career satisfaction and live a happy, balanced life.

Available Resources
The resources available to you in this online school are listed below.

Check your inbox to confirm your subscription