Why You Need this Program
This Career Change Coaching program guides you through an exploratory process to pinpoint where your career needle wants to point at this particular stage in your life. 
In it, you get intimately in touch with the wealth of strengths you carry around with you to the point where you carry yourself with confidence and self assuredness because of them. 
Learning more about yourself enables you to choose your best-suited career direction. Armed with this enhanced knowledge, you re-tell your professional story on your resume and in interviews and accelerate toward your new career. 
You learn how to leverage your strengths and start being seen as a rockstar and grow in your career because of it.
Who This Program Is For
Do you wake up every morning dreading the thought of having to deal with your job? 
Do you get that Sunday night angst thinking about having to start another work week at a job you hate?
Are your family and friends asking you when you're going to get a new job so you're not so miserable anymore? 
Are you ready to make a career change and want the help of a Career Success Coach to guide you through a tried-and-true process designed to pinpoint your career calling?
If you answered YES one or more of these questions, then this program is for you.
This program is for professionals who are:
Questioning their next career move
Overworked, smart, savvy, and dedicated
Being robbed of fully enjoying the life you're working so hard to support
Struggling to pinpoint your career goals
Craving career advancement
Longing to be excited about going to work everyday
Yearning to find a job doing work that you love 
Ready to take your career by the horns make important decisions the support of an empathetic, certified professional
Program Details
In this program, you will:
Start with an onboarding session to get clear on your personal and professional situation, review the journey you're embarking on, and schedule your sessions

Continue with weekly one-to-one coaching sessions for 3 months with your new Career Success Coach where every session builds upon the previous ones

Progress through a specifically curated program designed to help you pinpoint your desired career direction—one that feels right in your bones

Work on homework assignments in between sessions to deepen your clarity

Gain coaching, guidance, and mentorship every step of the way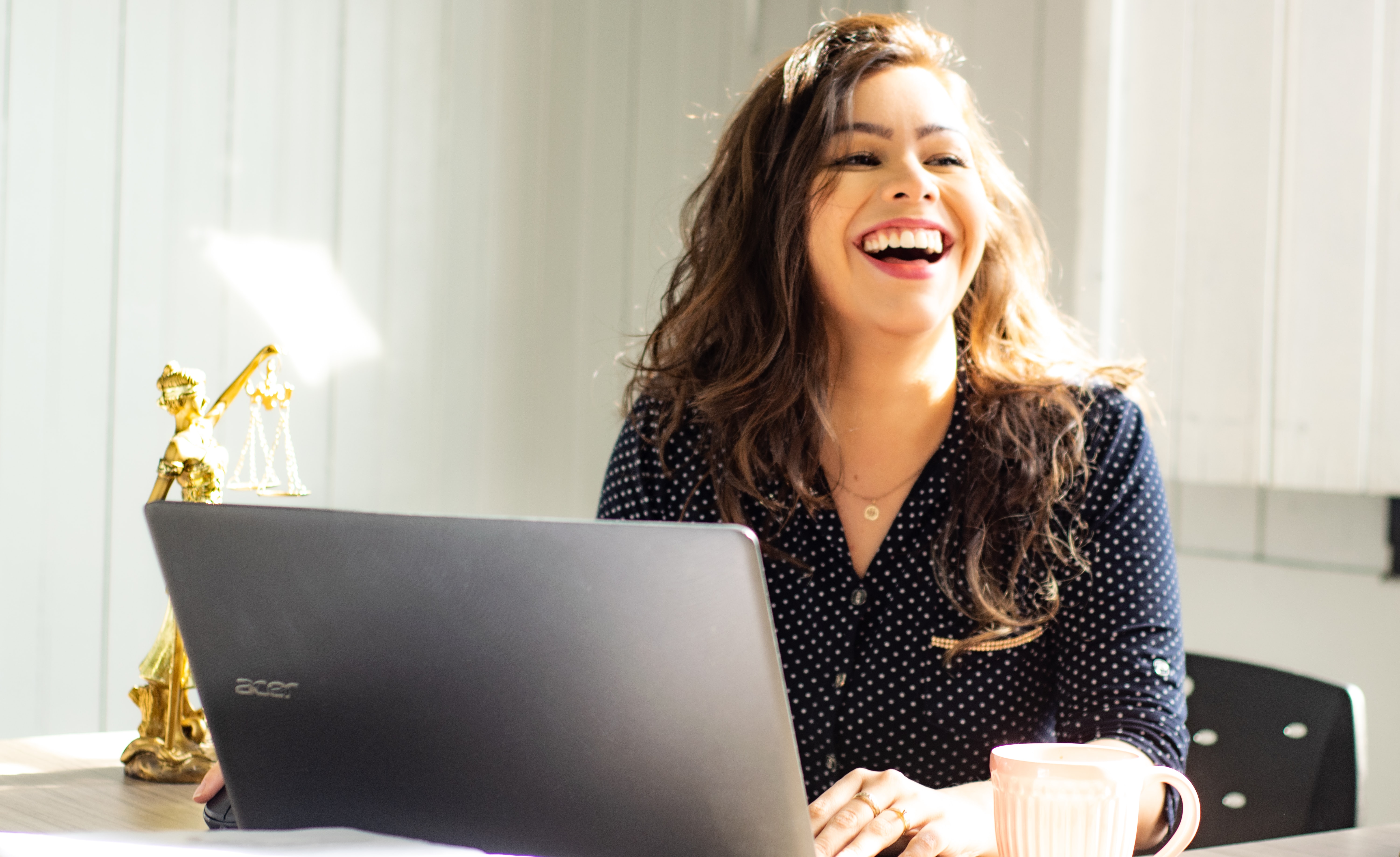 "Grisel has helped me to know what I don't know. She gently guides you to see things you've never seen before or to see things in a way you've never considered. All through the process she makes you feel like a true star by recognizing your very best qualities."
Frequently Asked Questions
How do I schedule my sessions?
Upon purchasing coaching, you'll receive an email from Grisel with further instructions.
How are coaching sessions conducted?
All coaching sessions are held between you and your coach over Zoom.

What if I need to reschedule a coaching session?
You will be in close communication with Grisel during your coaching process. If ever you should need to reschedule a coaching, discuss that with Grisel and find a time that fits with your mutual availability.
What if I want to continue coaching after I graduate from this program?
You have several options to choose from depending on your needs upon graduation. You may upgrade to Grisel's annual coaching program for ongoing coaching and support, you may purchase coaching by the hour, or register for one of the online courses available on this school.