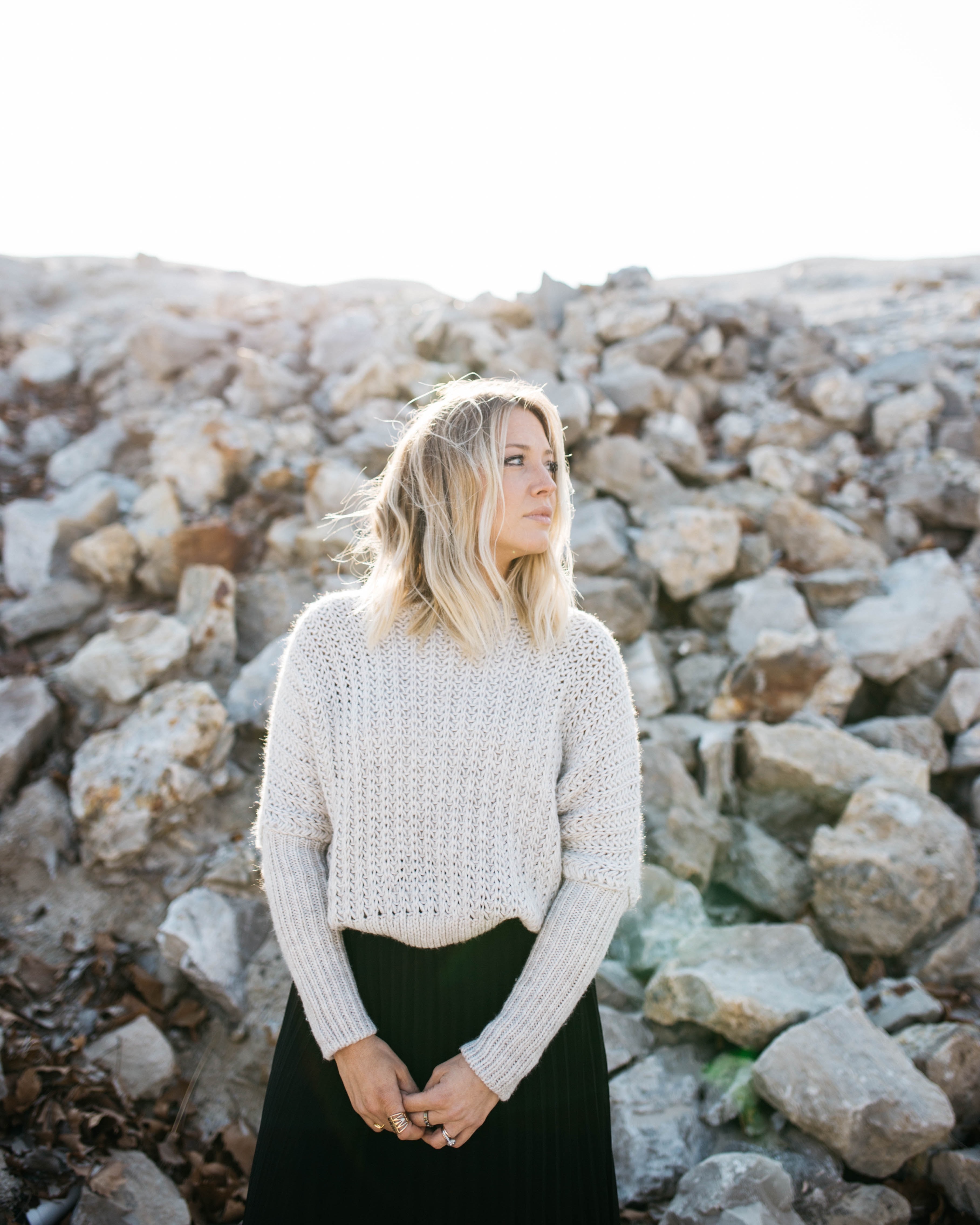 This Program is
For You if
You're Struggling with:

advancing your career to the next level

navigating a career crossroads

yearning to make a deeper impact

feeling trapped in your job

constantly being overworked and undervalued

lack of confidence in your professional future

little to no work-life balance

questioning if you should start a business



Align and Succeed Program Results

This 12-week program empowers ambitious, high-performers who are people-focused, creative, big-picture thinkers. Sign up for this program if you're ready to:
Take your career to the next level

Earn a higher salary

Discover your true career calling

Align your work to your passion and values

Make a deeper impact

Land your dream role

with confidence

Proactively steer your career toward success

Create a healthy work-life flow
You'll be supported by an experienced, relatable, down-to-earth career development expert. Follow her proven strategy to grow your career and work-life fulfillment.
In addition, you'll gain a network of amazing professionals who are elevating their careers right alongside you.
Time is our most precious commodity. Once it's gone, we can never get it back. Don't wait any longer to embrace your professional potential. Today is the perfect day for you to say "YES!" to yourself and your future.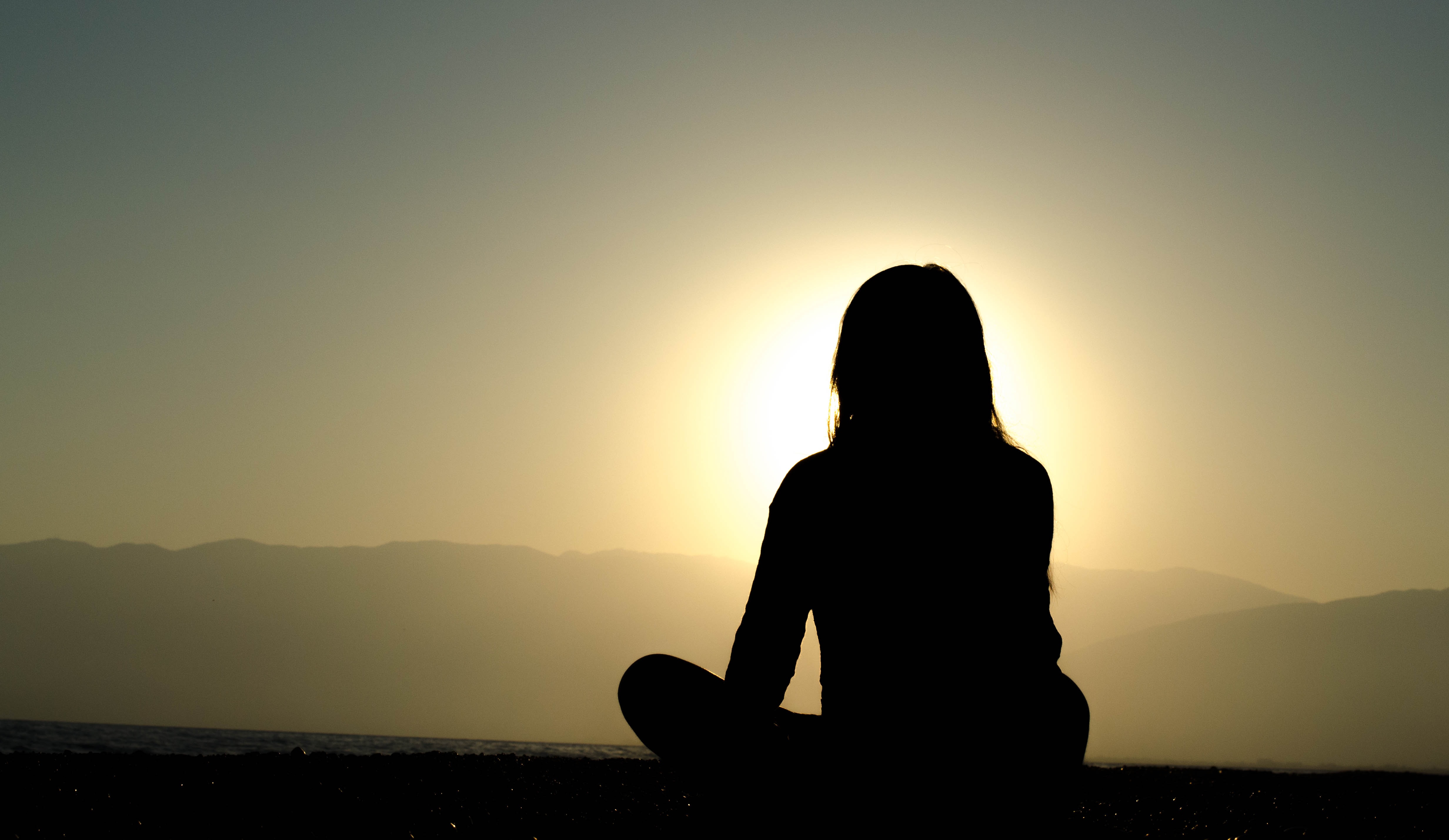 Step 1: Discover

Discover exactly where you truly want to take your career so that it enables you to live the life you truly want to live. In this step, you'll take an appraisal of your unique value as a professional. And you'll also begin making immediate changes in your life, enabling you to free up the time and energy to take purposeful steps toward your inspiring future.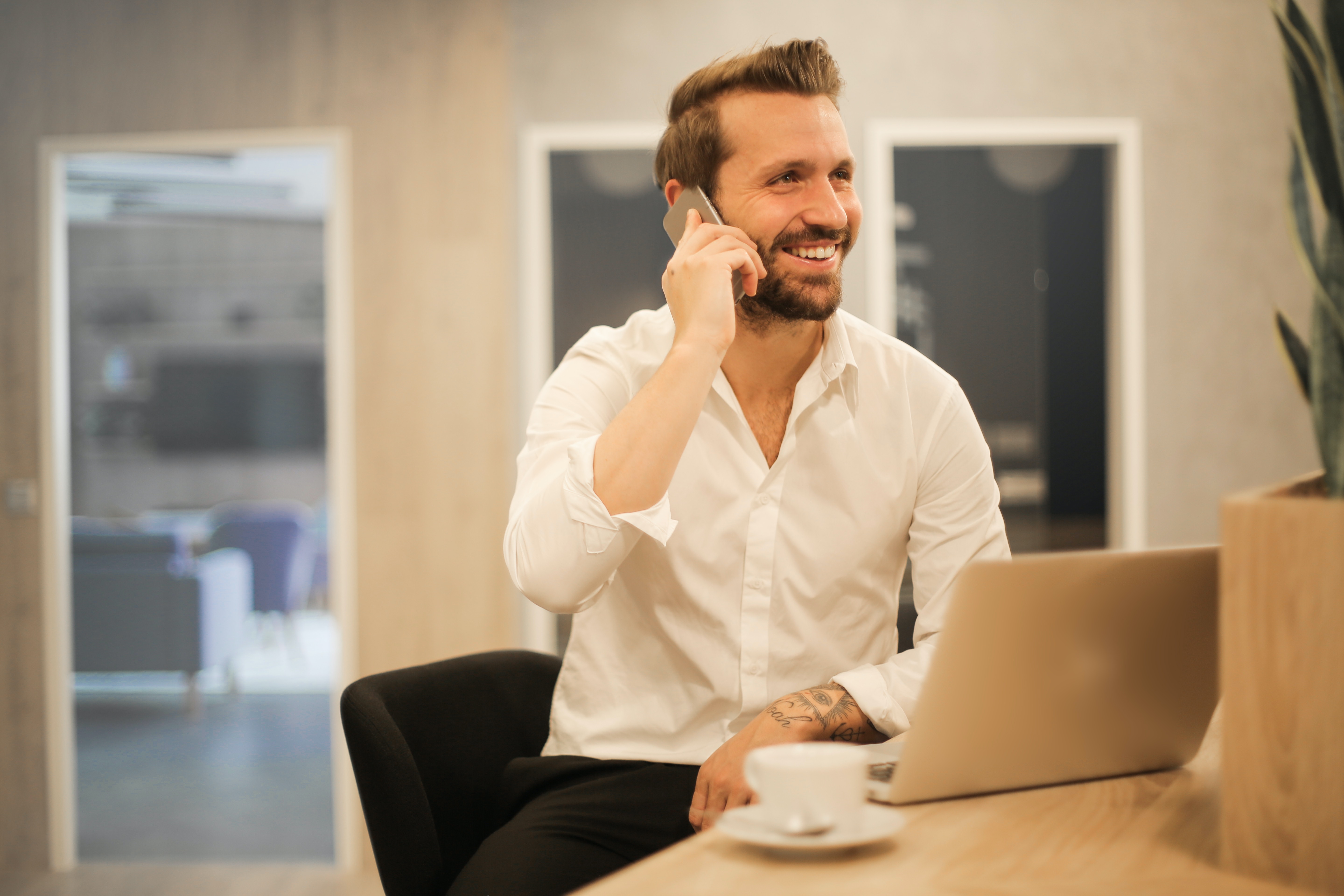 Step 2: Align and Pivot

Align your career to your values and professional desires. Rebrand yourself and authentically showcase your value as a professional asset. Learn how to stand out as a desirable candidate to your employers of choice. Navigate the job market with ease, land your dream role, and pivot your career toward your fulfilling dreams with profound clarity and confidence.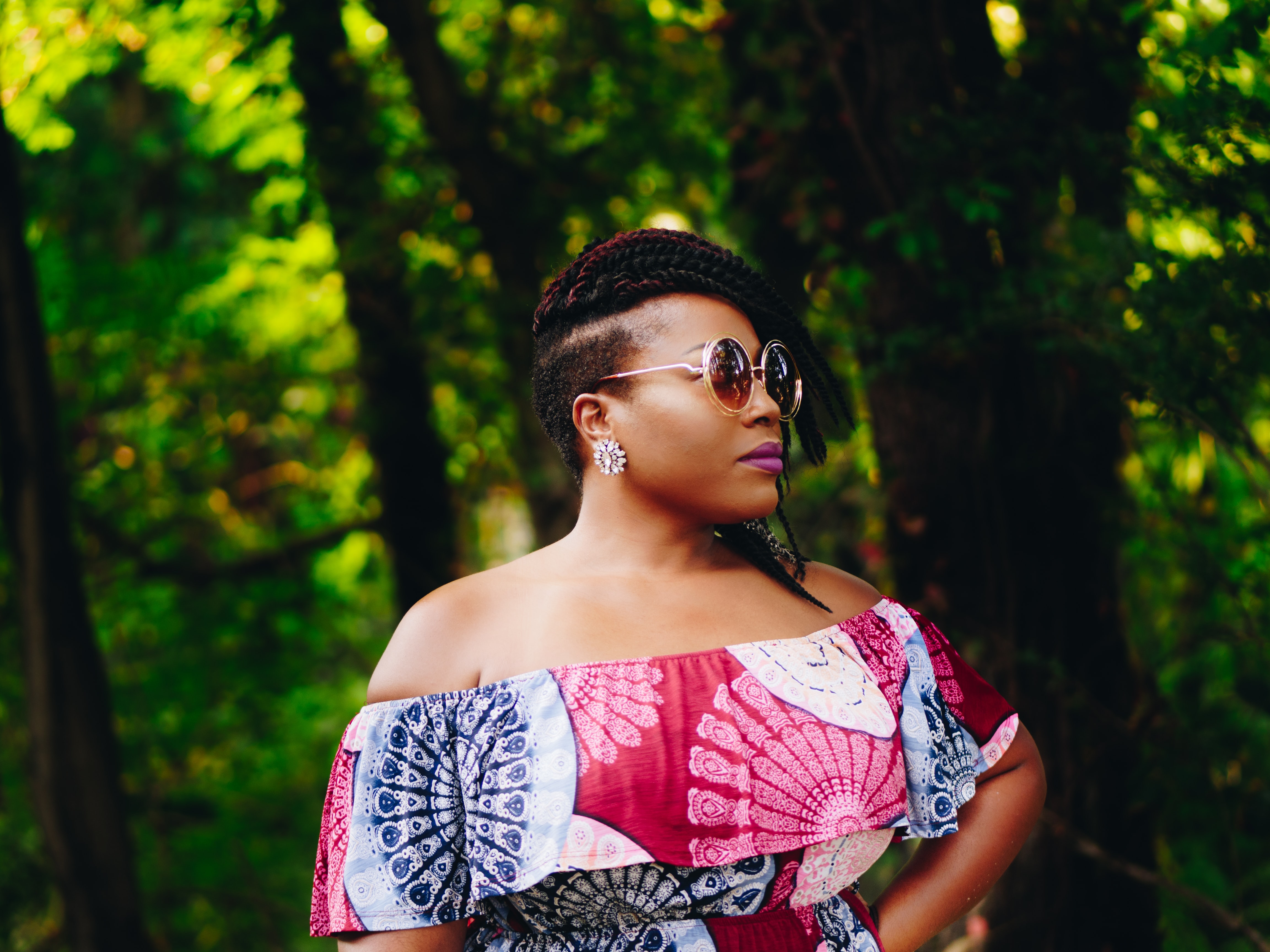 Step 3: Succeed and Flow

Develop your unique strategic career plan that consistently propels your career forward. Map out a plan to continuously elevate your success and work-life fulfillment throughout your career. Learn the skills that ensure your long-term success and work-life balance so you can live your best life.


Victoria's Testimonial
"As an experienced executive leader, I've spent many years coaching and developing others, as well as advancing in my career. When I was faced with making a significant career change, I surprisingly found myself second guessing what steps to take and even how to take them. Working with Grisel allowed me time to invest in myself and deliberately focus on my own needs and wants. I found the sessions to be thought provoking, validating, as well as insightful to opportunity areas. The process stretched my thinking about myself and future possibilities."


~ Victoria Collins-Hughes, advanced to Vice President (VP) of People and Culture within 3-4 months of starting the program

The Coaching Approach
In this one-of-a-kind coaching program, you receive unwavering support from your dedicated coach, Grisel Scarantino. Grisel's passion and purpose revolve around empowering you to enjoy the life you're working so hard to support.
As a valued member of the program, you have access to:
1. Self-Paced Online Learning Modules: Gain access to 24/7 availability of comprehensive learning modules. These modules consist of step-by-step videos and evidence-based activities, equipping you with the necessary career-development tools.
2. Bi-Weekly 1-Hour Group Coaching Sessions: Engage in live, interactive coaching sessions with your coach and fellow program participants. Discuss program content, receive guidance, and have your questions answered as you progress through the program.
3. Recorded Group Coaching Sessions: Access recorded sessions at your convenience, allowing you to review the coaching content and catch up if you are unable to attend the live sessions.
4. Private Facebook Group: Join the exclusive community of program members in our private Facebook group. This serves as the central hub for communication, enabling you to interact with your coach between coaching sessions, ask questions, and learn from others who share a similar journey.
Optional Upgrades:
Elevate your experience by opting for private, individual coaching sessions. These upgrades include all of the features listed above plus the additional support of personalized coaching to accelerate your growth (see pricing section below).
Coaching for Career Change & Fulfillment: Benefit from 12 individual coaching sessions to reach your desired results with more ease.
Coaching for Entrepreneurs: Receive up to 12 months of intensive, individual coaching for a truly tailored experience that addresses your life, career, and/or your business.
Included Perks:
The online learning portion of the program typically spans three months, assuming completion of one module per week. However, life can sometimes intervene, and you may require more flexibility.
Therefore, once you purchase the program, you will have extended access to the online learning modules and group coaching sessions for 12 months. Additionally, you'll receive lifetime access to the private Facebook group for ongoing support.
As part of this supportive community, you will also gain access to new programs, invited guest speakers, and other career-enhancing opportunities provided by your coach.
This program is designed to easily integrate into your busy schedule, allowing you to access and engage with the material whenever you have the dedicated time to focus on it.


Shelly's Testimonial
"Timing is everything but sometimes that needs to be challenged by a leap of faith. Going through Grisel's coaching program gave me three things: 1) it reignited a fire inside me to do the things that energize me but more importantly feed my soul 2) it gave me permission to remove the limitations I had placed on my own self for more than a decade of not only who I AM but who I MUST be and why I am on this big rock 3) she helped me map out a vision for the life I truly want and gave me the tools to take the first few steps in that direction! The universe has since given me SO many confirmations that I'm on the right path and I will forever be grateful for the journey I've had with Grisel. Highly recommend trusting her and her process!"
~ Shelly Starks, Sales Executive and future business owner


Program Curriculum Preview

Frequently Asked Questions
This is a big investment. Is it worth it to make this investment in myself?
This program is specifically designed to help you advance your career, gain a higher income, and be more fulfilled in your career both now and in the future. Some measures to consider when evaluating if this program is worth your investment are:

1. Financial Gains: Increased income from career advancement or job transition is one of the primary goals of this program. Those financial gains can be measured against the cost of the program, and funds invested in your professional development are recuperated with your career growth. 

2. Increased Job Satisfaction: Improved job satisfaction, work-life balance, and overall happiness in your career are also goals you'll work toward in this program. You'll benefit from an experienced coach and evidence-based tools to help you accomplish these goals.
3. Time Saved: This program accelerates your movement into a better professional situation with an already created-for-you strategy that has proven successful in helping professionals achieve career success and satisfaction faster than you might on your own. 
4. Skill Development: In this program, you'll learn specific soft skills that every professional needs to continue growing their career satisfaction and success. These skills contribute to increased opportunities for career advancement well after you've graduated from this program.
5. Long-Term Career Planning: You'll create your own, unique long-term career plan, resulting in confidence and clarity on your professional.
Although I really need a program like this, I worry that I won't have the time or energy to dedicate to it. How much time will I need to invest every week?
Time and energy constraints are common challenges for most of my clients. The program is designed to accommodate busy schedules and ensure that you can make progress at a pace that works for you.

On average, you can expect to invest approximately one to two hours per module to complete the program in three months. This time should be dedicated to quiet, focused work where you can fully engage with the content and complete the activities with intention. 


How can I be sure this program will work for me?
With over 18 years of experience as a people developer, Grisel has accumulated a wealth of professional development certifications as well as experience working with individuals from diverse backgrounds and all walks of life. Drawing from her expertise as a Behavioral Health Therapist, Talent Development professional, Career Coach, and Business Owner, Grisel has carefully curated this program with evidence-based tools she has gathered throughout her career.

The core steps of this program have been rigorously tested and refined. When followed in the recommended sequence, this process has achieved successful outcomes for every participant who approached it with intention.

It's essential to recognize that when you invest in coaching, you are not purchasing an instant solution. Rather, you are gaining access to a proven process and a dedicated guide – your coach – who will accompany you on a journey of self-discovery and empowerment. To achieve the positive changes you desire, it is crucial that you actively engage in the work as outlined in this program.

What if I find out that my career change causes me to start all over again in an entry-level job? I can't afford for that to happen.
Career change – especially for seasoned professionals – usually doesn't mean having to start from scratch. By now, you have amassed numerous transferrable skills, giving you the versatility to position yourself in several different career tracks in different industries. As my client, you'll learn how to leverage those existing skills and experiences to transition into a higher-paying role with increased work-life balance.
I am in a unique situation and therefore may have unique questions throughout the course of the program. How will my questions be answered?

1. Group Coaching Sessions: These sessions follow a Question and Answer (Q&A) format, providing you with an opportunity to ask your unique questions and receive expert insights from Grisel. Attend all (or as many of) these interactive sessions and make the most of them to clarify any questions you may have as you progress through the program.

2. Private Facebook Group: Our private Facebook group is a dedicated space for program members to connect and support one another. You are encouraged to post your questions there between group coaching sessions, where Grisel and fellow participants can provide their valuable input. Grisel responds to questions posted on this group page during normal work hours, Monday through Friday.
3. One-on-One Conversations: If you have a question or concern that you prefer to address privately, you have the option to schedule a one-on-one conversation with Grisel. Those sessions offer personalized guidance to address your specific needs.

If you're seeking ongoing individual coaching, select the program membership levels that include those one-on-one coaching sessions (see pricing section below for details).

I may not be able to attend all the group coaching sessions. How can I make sure I don't miss out on having my questions answered?
Each group coaching session is recorded and made easily accessible within your online learning portal. If you are unable to attend a live session, you can post your questions in the private Facebook group and indicate that you won't be able to attend the upcoming group coaching session. Your question will be addressed both on the Facebook group page and during the group coaching session. You can then get your answer straight from the Facebook group and you can also watch the recorded session at your convenience, ensuring that you receive the guidance and insights you need.
I'm dissatisfied with my current employer and am not interested in advancing my career where I currently work. Does this program help me change jobs and change employers?
Yes. This coaching program includes guidance on your resume and LinkedIn rewrites so that you stand out as a candidate to your employers of choice and offers coaching on effective job-search and interview preparation techniques to change employers. 

Joey's Testimonial
"In an industry that feels flooded with fake gurus, I've found true depth by working with Grisel. Any problem or unhealthy behavior that can be corrected overnight doesn't quite fit the description of a problem for me. Being able to dissect problem areas in my life through conversation and many of Grisel's fun and exploratory exercises has made me both less intimidated by what I am facing, and also more fond of the process. We are making true headway together, and I know for certain that these are the corrective measure that will stand the test of time!"
~ Joey Hernandez, advanced into the position of Franchise Leader within 4-5 months of starting the program

Have more questions before you decide?
Let's schedule a follow-up call to talk through your questions.
The purpose of this call is to ensure that you have all the information you need before making this exciting decision to invest in yourself and your career.
Simply click the "Help Me Decide" button below to book your follow-up call and together, we'll arrive at a decision that is right for you.